❊ Amada Selva is beloved jungle ❊

We love the jungle and the wild force of nature, all that force is inside Cacao.

Our Cacao grows in the Peruvian Amazon of Chazuta.


Chazuta is full of life, native trees, fruits, waterfalls, rivers, fell this magic in our Cacao.

Our family is the guardian and protector of this Cacao forest.
Direct from my family to yours.
Cacao is a delicious fruit, it nourishes heart, body & spirit.
Visit the store here:
❊ When we share Cacao bridges and heart connections are opened ❊
Cacao Ceremony
Cacao Ceremony at River Sihl, Zürich. Maite & Rosy.
Photo by Regina Roeder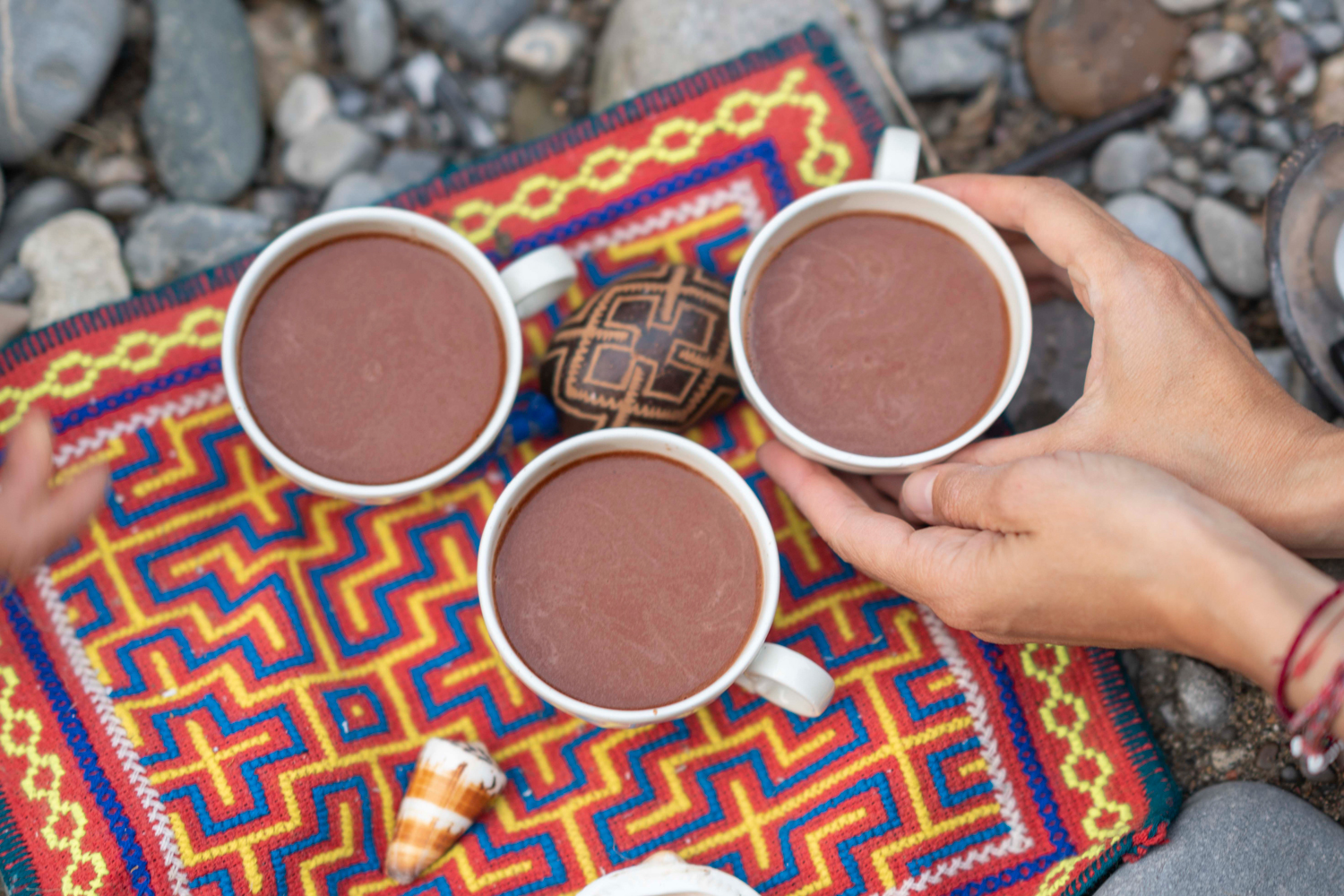 Photo by Regina Roeder
Heart opening, clarity, beauty


"I want to share that this cacao is really special to me, both from its energy and its taste. I enjoy drinking it with nothing but water and a little cayenne and vanilla, which is not the case for most cacaos I tried. And the heart opening, clarity, beauty that emerges is really deep.
Thank you!"

Christian Marti


"Still carrying this magic ceremony deep down in my heart, feeling the energy of it with every cell of my body 🤍🦋 thank you, thank you, thank you. what a wholesome experience! "



Katie Kate
---

Rosy was born and raised in Peru. She is an artist, singer, facilitator of Cacao Ceremonies, singing circles and workshops.
Her family grows Cacao in Chazuta, Peru. From them she learned all about Cacao.

She has a strong connection with the Andes and the Amazonas, from which she bases the inspiration for her work.


Photo by Regina Roeder
Our Cacao is grown, produced ethically with love
by our Family Casa Qoya Peru.

We are a small family working to bring you the best and high quality Ceremonial Cacao to Europe.

Get in contact with me to learn more about Cacao
and to request for a Cacao Ceremony.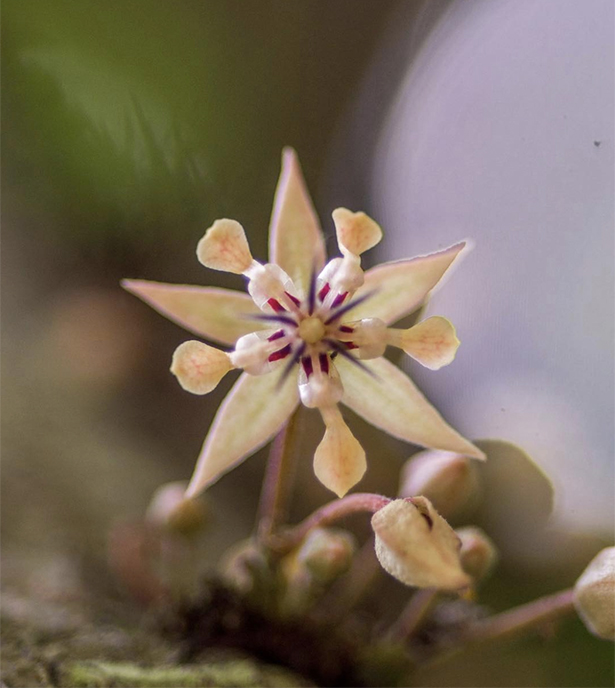 "Meeting Rosy has filled my heart with deep gratitude for my connection to the land of South America. Especially the Andes and the jungle of Peru. Their flavors & music and the profound connection to the Earth and every living being. "

Regina

We ship to all Switzerland and Germany in 2 to 4 working days.


Summer is here, we must be careful with the shipping of the Cacao.
please check your mailbox when you receive our shipping confirmation,
so the Cacao doesn't melt. Many thanks


---
Peru & Europe