Cacao is a medicinal plant that nourishes heart, body & spirit. Our Cacao grows naturally in the Peruvian Amazon of Chazuta.

My family is the guardian and protector of this forest.
The jungle in Chazuta is full of life, native trees, animals, fruits, waterfalls, rivers, medicinal plants, fruits. You can fell all that magic in this Cacao.
It is an honor to have this Cacao in our family and to offer it to your family in Europe.
We work to restore the true value of Cacao as a medicinal plant that has traditionally been used in ceremonies.
Strong and soft, wild and full of love, this cacao helps to open your heart and express your truth, to keep your fire burning.
Thank you for supporting our family project and the heart of the Cacao forest.
You can buy our Ceremonial Cacao for retreats, ceremonies or to give yourself
a gift of love
♡
Cacao shop here

Welcome,
My name is Rosy. I am here to bring you my art, ceremonies, ceremonial cacao, and workshops to help you expand your vision and connection to the earth.

I was born in Peru, in a weaving of sea, andes and jungle. It is a pleasure to meet you.
Ceremonial Cacao shop here


---
"Meeting Rosy has filled my heart with deep gratitude for my connection to the land of South America. Especially the Andes and the jungle of Peru. Their flavors & music and the profound connection to the Earth and every living being.
A strong reminder that our journeys are somehow written from a place deep beyond ourselves"
Regina Roeder

---
∗⋅◈⋅∗ Subscribe to the newsletter to know about upcoming Cacao ceremonies ∗⋅◈⋅∗


---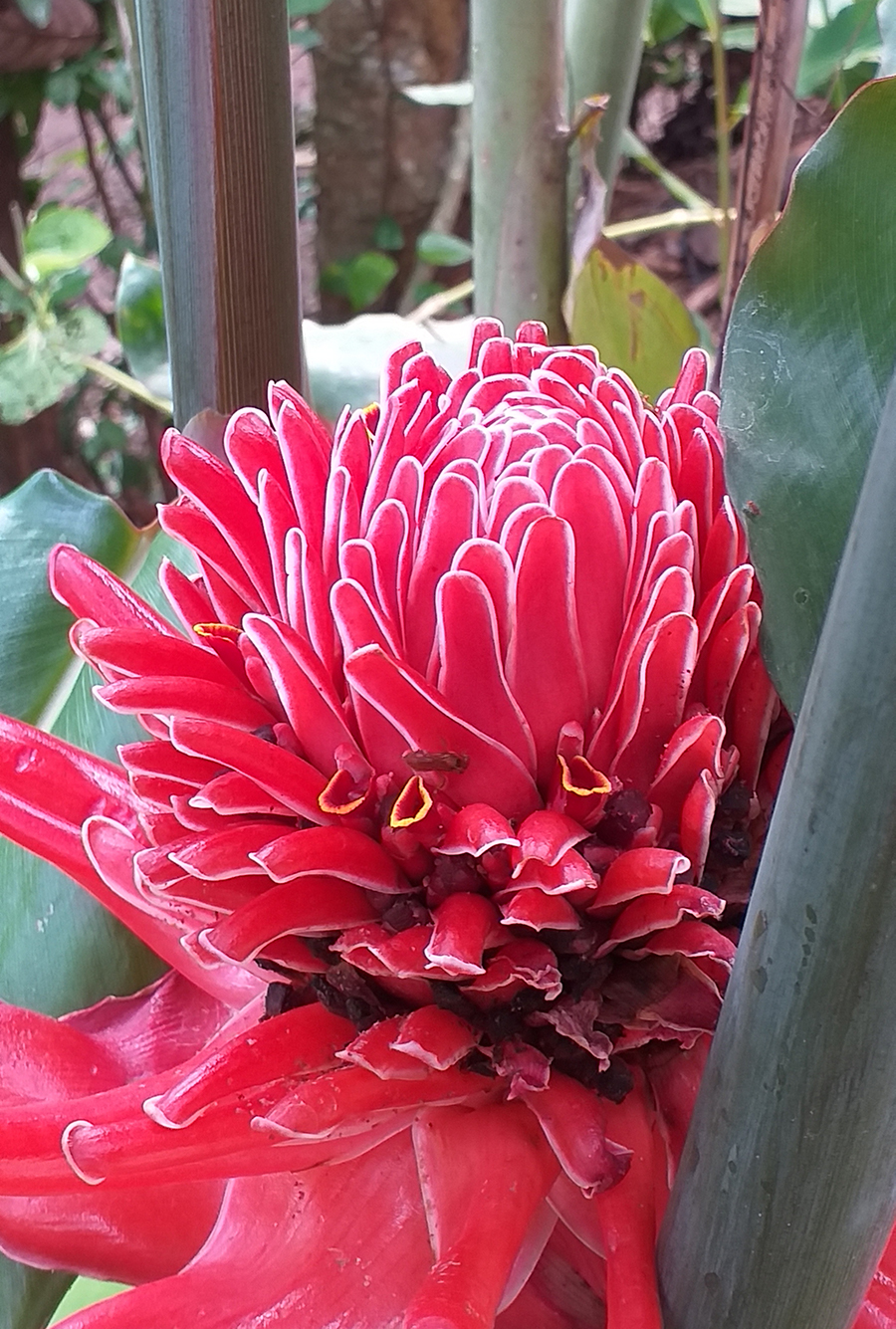 ---
Peru & Switzerland