9th of June 2022
Cacao Ceremony & Movement
Meditative movement and breathing in ceremony

We will gather in a safe space to share Ceremonial Cacao in circle, to slow down, meditate, connect with the breath that will lead us to movement accompanied by harmonic music.

This practice is to awaken body consciousness, release blocked emotions, reconnect with your essence and recover your brightness helped by Cacao. A ceremony where your soul & heart expands and life flourishes.

Cacao is a ritual plant used ancestrally in Peru and Mesoamerica to enter to memory, connect with our inner world, gratitude, love, nature and with our creative force.

❊ Ceremonial Cacao from Peru
❊ Guided Meditation
❊ Medicine songs with Ceremonial Drum
❊ Harmonic music
❊ Altar with prayers
❊ Breathing exercises
❊ Integrative sharing


Reserve a place. Places are limited
Contribution 59chf
Reduced: 45chf

Includes: The ceremony and Ceremonial Cacao from Peru
Language: English



Time:

From 6:30 to 8pm. You can arrive 10 mint before.

What to bring:
✧ Comfortable clothes for movement
✧ Your bottle with water
✧ A notebook for journaling

How to prepare a day before:
Drink plenty of water and plant-based foods.
One day before the ceremony avoid drinking coffee or alcohol.





Address:




Soul City Yoga Studio


www.soulcity-zurich.ch



---

Other payment options:

Zürcher Kantonalbank
Jungbluth Suarez Rosy
8041 Zürich

Konto Nr. 3500-5.106192.6
IBAN: CH30 0070 0350 0510 6192 6

Specify the date you join us with a note at the end of the payment.
Send me an email or sms if you send the payment by Bank transfer or Twint to: rosyjs@gmail.com





Notes: Please confirm attendance to prepare the exact cups of Cacao and separate a place for you.

Thanks!


---
Past events


---


18 March 2022

In this gathering we will drink Ceremonial Cacao from Chazuta, Peru.

Cacao is a ritual plant used ancestrally in Peru and Mesoamerica to enter to deep memory, connect with our inner world, mother nature and our creative force. We will share moments of silence, meditation and ceremonial sounds will accompany our immersion. We will approach drawing in a ritual, to find symbols that will be our own guides.

We will work with some symbols of the Peruvian Andean world.
For this first session we will work with the Chakana: Bridge to the Universe.
A symbol that opens us to new universes and creation. In the following sessions in April we will work with more symbols.

This space is for relaxing, enjoy and letting go expectations :)

Language: English and Spanish
Notes: Please confirm attendance to prepare the exact cups of Cacao and separate a place.


Time:

18:30 to 19:45. Arrive 10 minuts before, lay down on the yoga mat and relax :)

Contribution: 50chf
Includes: The gathering, one cup of Ceremonial Cacao and drawing materials. Please bring as well your own art supplies.



Address:


Soul City Yoga Studio
Dienerstrasse 10, 8004 Zurich

Send me an email or sms if you send the payment by Bank transfer or Twint to:
rosyjs@gmail.com

Many thanks!



---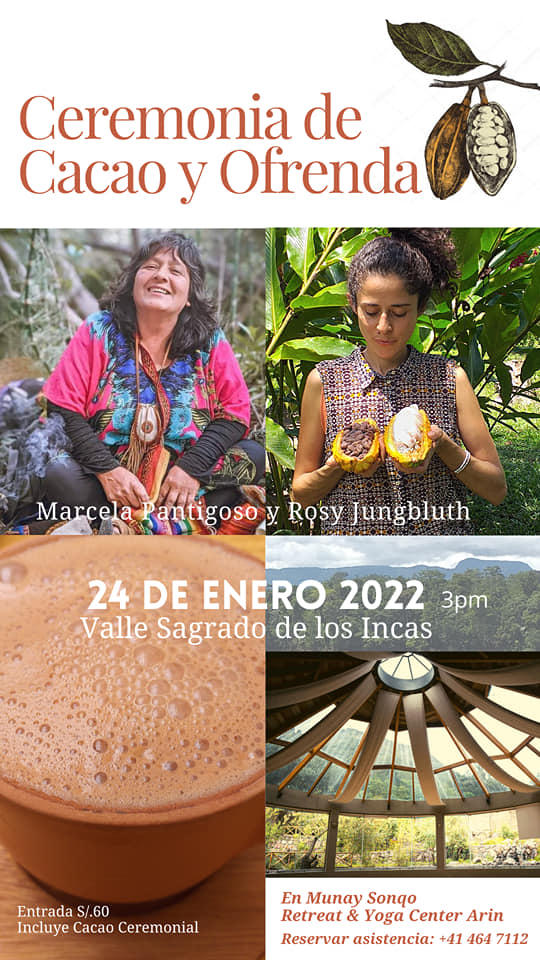 Nos alegramos mucho de compartir una Ofrenda Andina y Ceremonia de Cacao
Este 24.1.22 en Arin, Valle Sagrado de los Incas, Cusco
Con el Cacao Ceremonial de
Casa Qoya
Peru.
Comparten:
Marcela Pantigozo y Rosy Jungbluth

Círculo de rezo con la hojita de Coca y mama Cacao, plantas medicinales de los Andes y la Selva que nos abren el corazón, nos dan claridad, visión, fuerza, dulzura y alegria para cantar la música de nuestro corazón
Reserva un lugar por mensajito. Gracias inmensas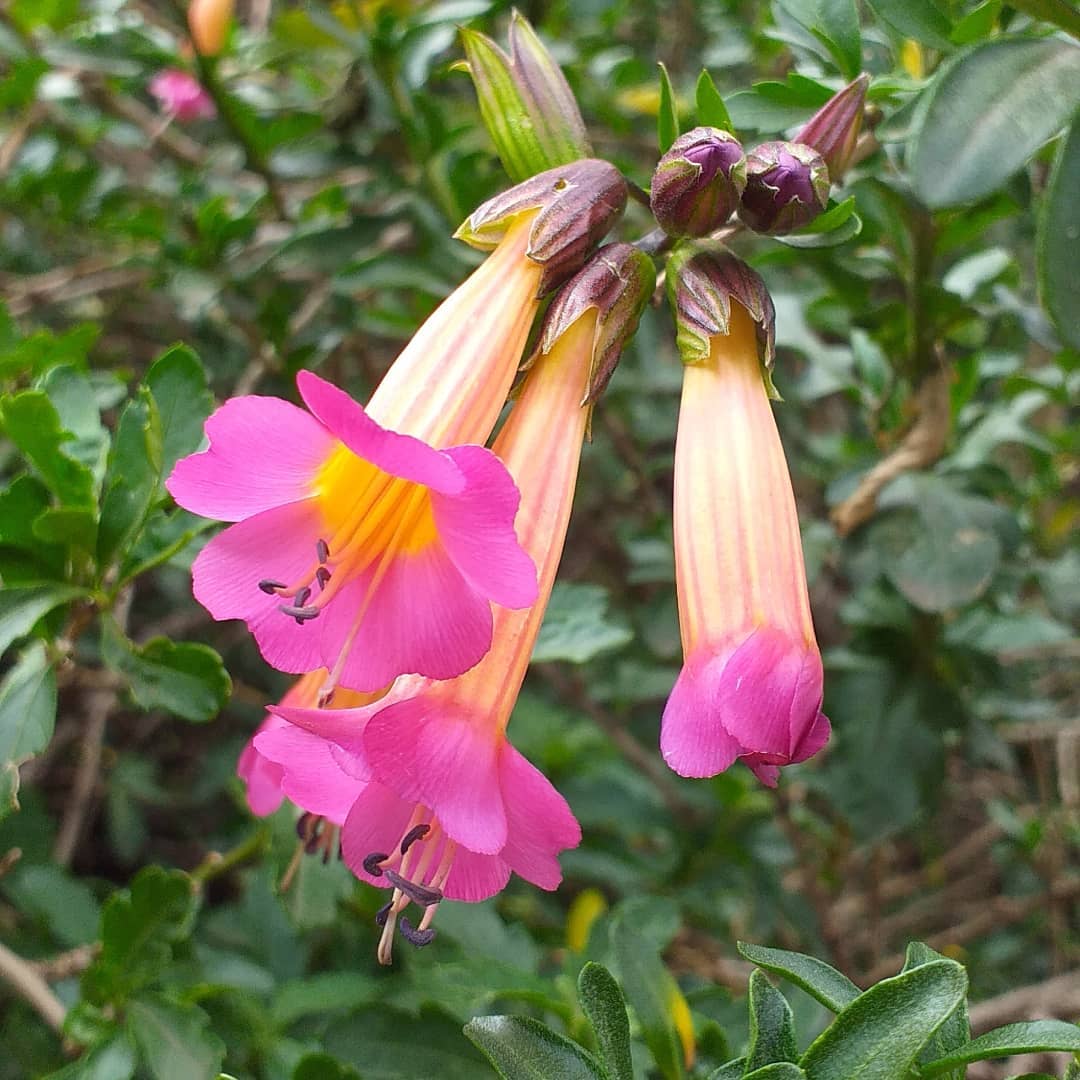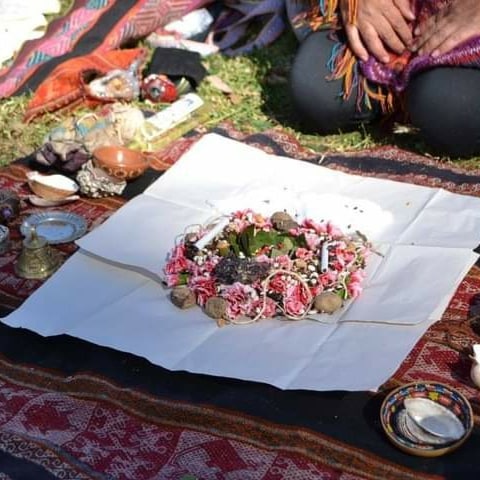 ---

Tiempo de Mar Retreat on the coast of Peru
Dance and painting retreat from 8 to 11th February 2019


Shared by: Rosy Jungbluth & Andrea Isabel Mindreau

Time of the Sea was born from finding us in a similar search as women artists, from our will to share our work in nature, empowering ourselves in this exchange.

Our purpose is to offer a space of inspiration and immersion into the poetic world through our accompaniment and guidance.



Authentic Movement: Dance Movement Therapy of Jungian orientation
Cacao, Painting, Composition, Dance Composition and Writing.



Through Authentic Movement we approach the symbolic world by listening to the messages of the body through sensations, images and emotions creating a poetic map that serve as a tool to create.

In a safe space we will be the receptacle of our internal world: characters, archetypes and dreams.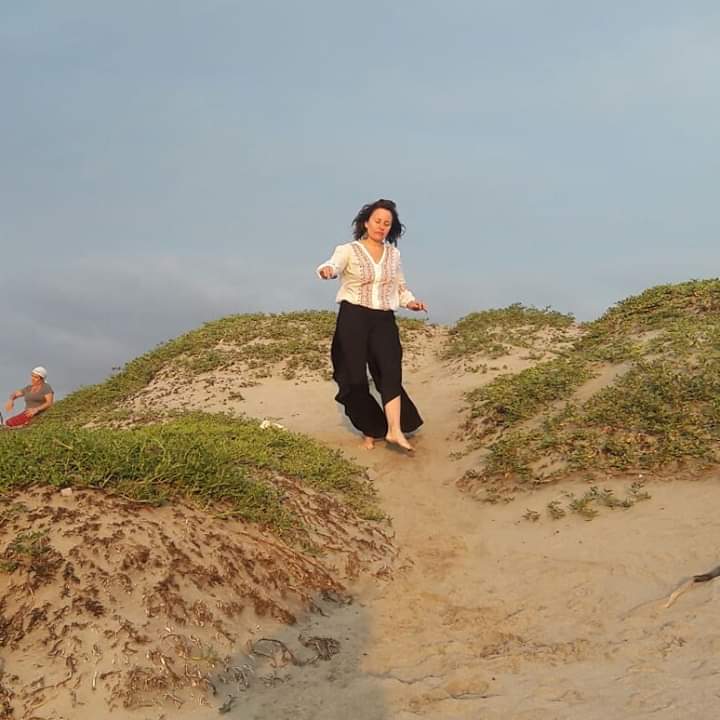 Through Dance Movement Therapy we develop a connection between the body and emotion by crafting the awareness of weight, time, speed, tone and space.

We immerse ourselves in contemplation and sensoperception inhabiting the spaces in nature and the language of dance in relation to the sand, the sea, the wind, the breeze, the movement of animals and the elements of the environment that we find related to the process.
Cacao


"The hands of human beings transformed the seeds of the Cacao fruit through a meticulous process of observation in its fermentation and transformation. Cacao is an
ancient drink that has accompanied heart opening ceremonies
, a fruit that contains strength and subtleness.
This drink has minerals, vitamins and natural antioxidants that favor the release of oxytocin, dopamine and serotonin.
Magnesium, for cardio vascular health.
We facilitate a ritual by preparing the drink together and we open the practice of "Authentic Movement & Cacao" with a meditation, a pause in which the body receives the effects of the elixir."

Painting

The objective of this experience is to guide us in an intimate and intuitive relationship with our own being, to discover deep images that lead us to work in confidence with our own line, our trace.
Through painting and drawing we will develop a visual language that allows us to create a tool for self-expression, to tell our own feelings and truth.